Streamlined Operations
Track daily activities and reports across all locations from a centralized dashboard, enabling real-time insights and informed decision-making. Effortlessly manage revenue, performance metrics, and resource allocation, ensuring optimized operations and increased efficiency.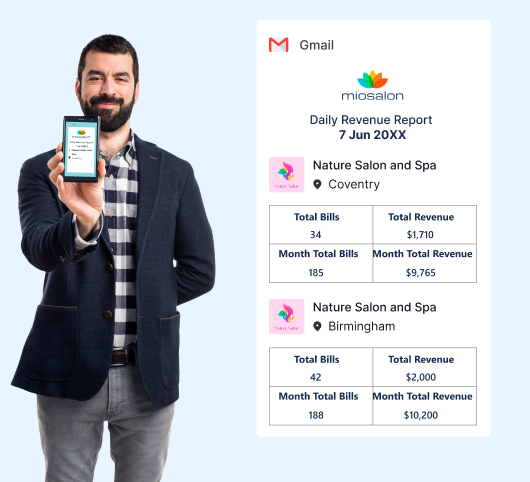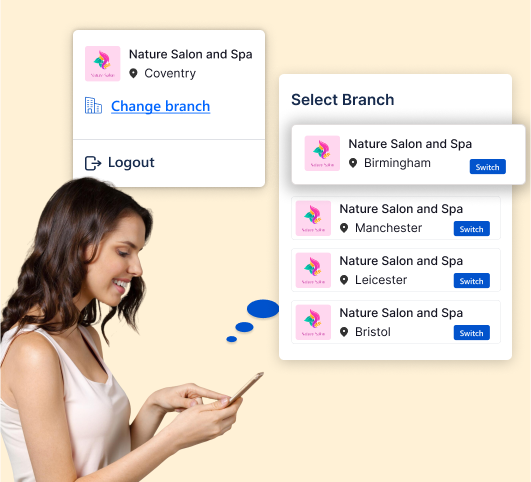 Outlet Switching Made Easy
Seamlessly switch between outlets without the need to log in and out. Access detailed insights about each location's performance, appointments, inventory, and financials with a few clicks. This feature allows for efficient management and personalized attention across all your outlets.
Access Control
Assign staff members access to multiple locations based on their roles and responsibilities. Manage access levels to maintain data security and privacy. This feature enables staff members operating in multiple locations to navigate seamlessly, enhancing workflow and ensuring consistent service delivery.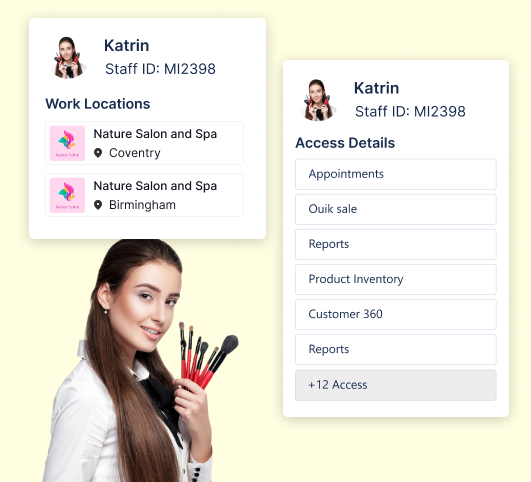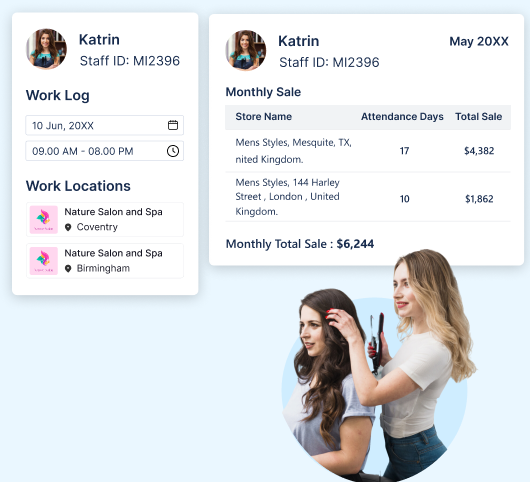 Centralized Staff Transfer
Transfer staff members between locations as per operational requirements. Track their performance, business metrics, and sales from a centralized location, ensuring effective resource management and optimized staff productivity.
Resource Management
Easily transfer retail products between locations based on demand or internal needs. Streamline inventory levels across outlets, ensuring each location has the necessary products to meet customer demands. This feature facilitates efficient inventory management and enables effective utilization of resources.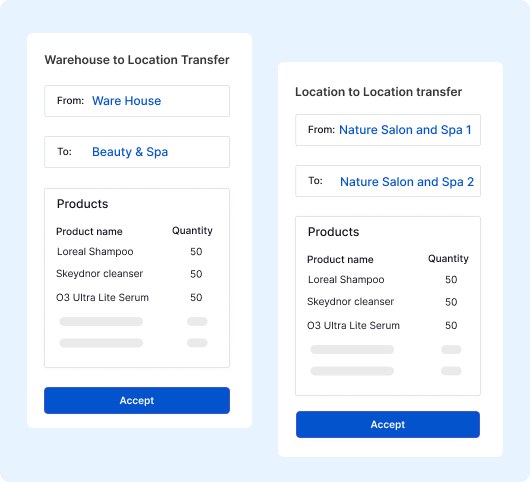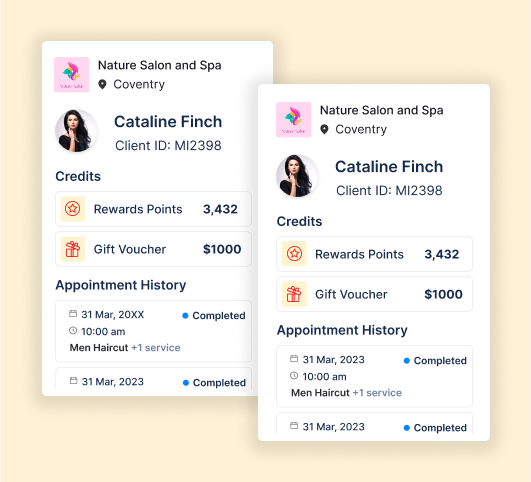 Unified Client Experience
Decide whether to share the client base across locations to provide a consistent and unified experience. Maintain a centralized client record, enabling personalized service based on their past history, regardless of the location they visit. This feature enhances customer satisfaction and loyalty by delivering a seamless and tailored experience.
Centralized Retention Programs
Create retention programs, such as prepaid services, membership packages, and gift vouchers, that can be utilized across multiple locations. Clients can purchase these offerings from one outlet and redeem them at any of your locations. This feature enhances customer engagement and provides flexibility in utilizing retention programs.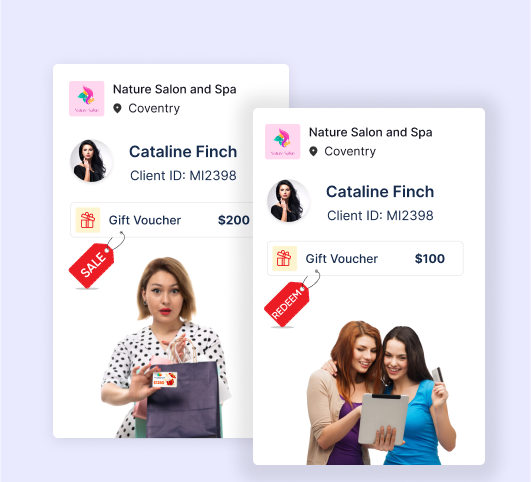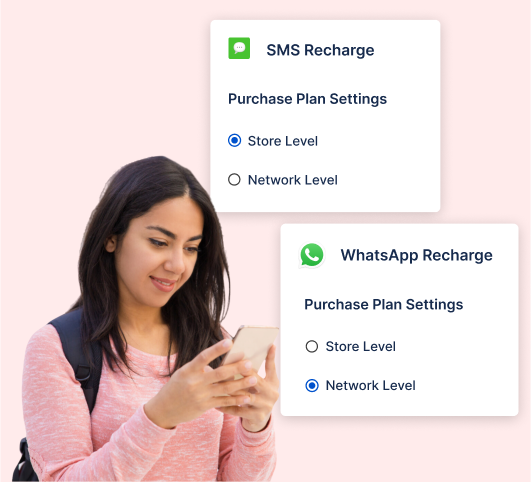 Cost Control
Take control of your notification costs by centrally managing the purchase of SMS or WhatsApp credits. Allocate notification credits according to your business needs, ensuring effective communication and marketing strategies. This feature helps optimize costs while maintaining consistent and efficient customer communication.
Experience the power of Multi-Location Management with our platform. Unlock scalability, streamline operations, and deliver exceptional service across all your outlets. Maximize efficiency, optimize resources, and achieve business success with our comprehensive Multi-Location Management feature.