Convert First-time Visitors into Long-term Clients
Leverage the statistics that show a significant drop in repeat visits after the first visit. Automatically generate discount coupons for first-time visitors, enticing them to return for a second visit and increase their likelihood of becoming long-term, loyal clients.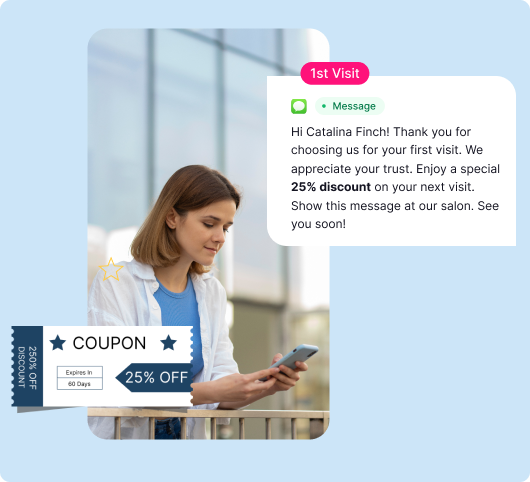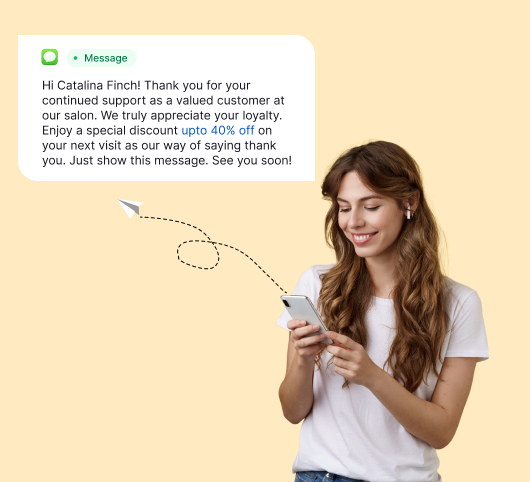 Reward High-value Spenders
Acknowledge and appreciate clients who consistently spend a significant amount on your services. Automatically create discount coupons exclusively for high-value spenders, providing them with an added incentive to continue their patronage and increase their loyalty.
Centralized Management for Operational Efficiency
Simplify discount coupon management with a centralized system that allows you to credit and redeem coupons across all outlets. This ensures consistency in coupon usage, streamlines operations, and provides a seamless experience for both staff and clients.